The Restaurant Bistro, La Cave, opened its doors on September 2nd, 2013 in Saint-Louis (68).
Associated with the ludovicien wine merchant Au Monde du Vin in Saint-Louis, La Cave is a place of discovery and passion in which both connoisseurs and amateurs alike love to meet over a good meal and good wines.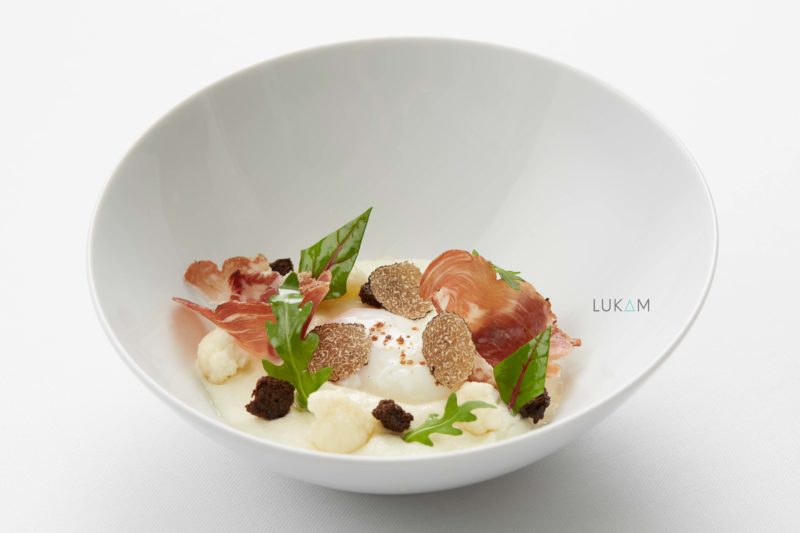 Restaurant menu
Our chef, who makes a point of working exclusively with fresh products, creates our menu of dishes. As such, our menu changes every 3 months, in line with the seasons. Our restaurant, La Cave, in Saint-Louis also offers a daily lunch menu, Monday through Friday, and suggestions are presented on the slate board every day.
Wine Tasting workshops and events
Our restaurant, La Cave, also offers a whole calendar of events including the famous "Le 20, c'est le vin" on the 20th day of every month. You can taste different wines specially chosen for the occasion accompanied by a hot buffet. Also discover our cooking course and other events!
The Restaurant Bistro, La Cave, and its wine bar are open every day from 12pm until 2:30pm and 7pm until 10:30pm.
Reservation recommended.