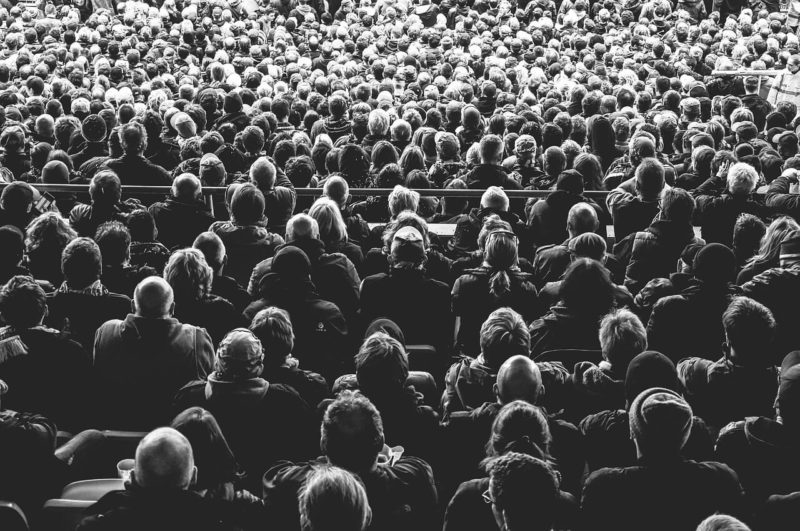 Theatres and show venues
La Coupole Theatre
Plays, music and dance performances. Located in Saint Louis (500 m), within walking distance. Theatre website : www.lacoupole.fr
Basel Theatre
Plays, musicals, operas… Located in Basel (8 km). Theatre website : www.theater-basel.ch
The Eden
Concert hall, comedic plays, and children's shows. Located in Sausheim (30 km). The Eden website :  www.eden-sausheim.com
Colmar Exhibition Centre
Mulhouse Exhibition Centre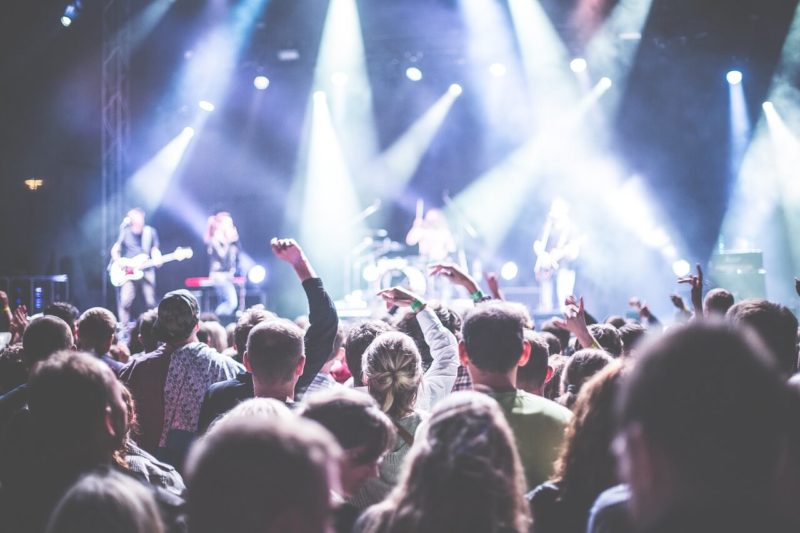 Book fair
This annual event in Saint-Louis brings together around 200 authors who participate in the public meet-and-greet. Website : www.foirelivre.com
Conc'air
Free summer concerts in Saint-Louis. Website : www.concair.alsace
Agrogast
A must-see food and drink festival. Come and meet many producers and taste regional flavours from all over France, Germany, as well as from across the Atlantic.  This festival takes place every August, in Hagenthal (15 km). Festival website : www.agrogast.fr
Dégustha
This French Wine and Gastronomy Fair is located in Barthenheim (10 km) and takes place every year in August. Fair website: www.degustha.fr
Wine fair
In August, you'll want to head here for good bargains, get-togethers with friends, taste testing, and of course, a concert line-up that everyone will enjoy! Located in Colmar (70 km). Fair website : www.foire-colmar.com
The Fasnacht
The Basel carnival. This celebration takes place one week after the French Carnival. The carnival kicks off when the city's inhabitants gather at 4am for the "Morgenstraich". Website : fasnacht.ch
Basel Tattoo
This event takes place in summer and includes an exceptional musical program, accompanied by breathtaking performances. Website : www.baseltattoo.ch
Basel autumn fair
The Basler Herbstmesse is a fair that has been held annually since 1471. It starts on the last Saturday of October at midnight. There are lots of rides for the entire family. Website : www.herbstwarenmesse.ch
Basel jazz festival
This festival features many musicians and groups. It is held every year in the spring.
Baselworld
It's the most important marketplace and trendsetting show for the world's watch and jewellery industry.  The exposition is in Basel, in March. Convention website : www.baselworld.com
Art Basel
A contemporary art show that takes place annually in Basel, Switzerland, during the month of June. Fair website : www.artbasel.com
Alsace is overflowing with Christmas markets. Here are some of the most beautiful and well-known :
Mulhouse : The Mulhouse Christmas market is mainly held on place de la Réunion, around Saint Stephen's church (temple Saint-Etienne).
Colmar : The old town district as well as the city centre are illuminated and decorated during the Christmas season.
Strasbourg : Strasbourg is the capital of Christmas. With its countless squares and decorations, the Strasbourg Christmas market is one of the largest and most impressive in Europe. It is also one of the oldest Christmas markets in Europe.
Lörrach : This market is made of many charming booths that sell handcrafted items and toys.
Eguisheim : The Eguisheim Christmas market is a typical Alsatian village market. It features many religious events.
Basel : This Christmas market is held on the Barfüsserplatz, and includes more than 130 chalets. The products are handcrafted by the traders.
All the Christmas markets are open from the end of November to the end of December.
Christmas markets in Alsace website : noel.tourisme-alsace.com