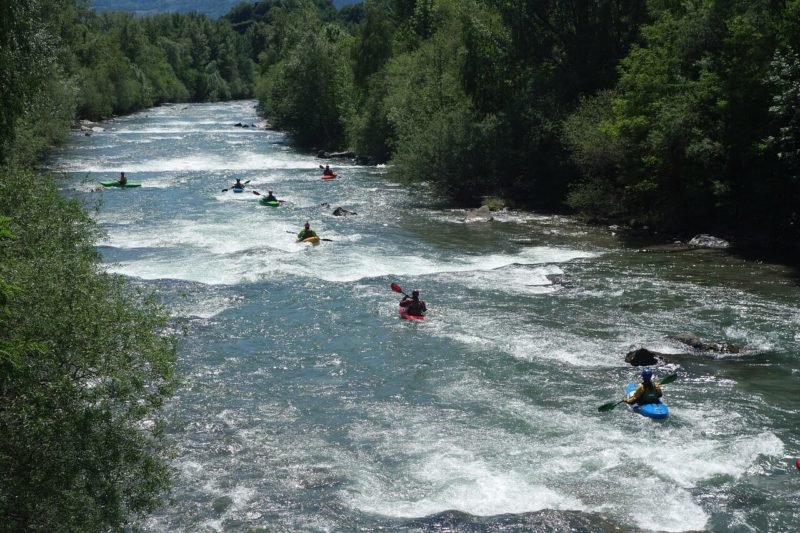 Sport, nature and adventure in Alsace
Parc des eaux vives
Fans of white water sports, inexperienced and experienced alike, can canoe/kayak, raft, hydrospeed…
Located in Huningue (2 km), accessible on foot, by bike or by car. Park website : www.ville-huningue.fr
La petite Camargue alsacienne
This park is classified as a national natural reserve and extends over 904 hectares. Here you'll find many exhibitions and activities.
Located near Saint-Louis (5 km), accessible by car or bicycle. Reserve website : petitecamarguealsacienne.com
Le Ballon d'Alsace
This summit is part of the Vosges mountain chain and is located on the border between Alsace and the Franche-Comté. The elevation is 1,247 m. There are many activities to do in this area, such as paragliding, mountain biking, hiking, ropes course, summer toboggan run, four-wheeling…
Located 85 km from the hotel.
Aérodrome de Colmar
Alsace Parachutisme is the only company in the region to offer skydiving from 4,000 m in altitude above the Colmar plain and the Vosges foothills. Guaranteed thrills! Located in Colmar (70 km), accessible by car or train. Website : www.saut-parachute-alsace.fr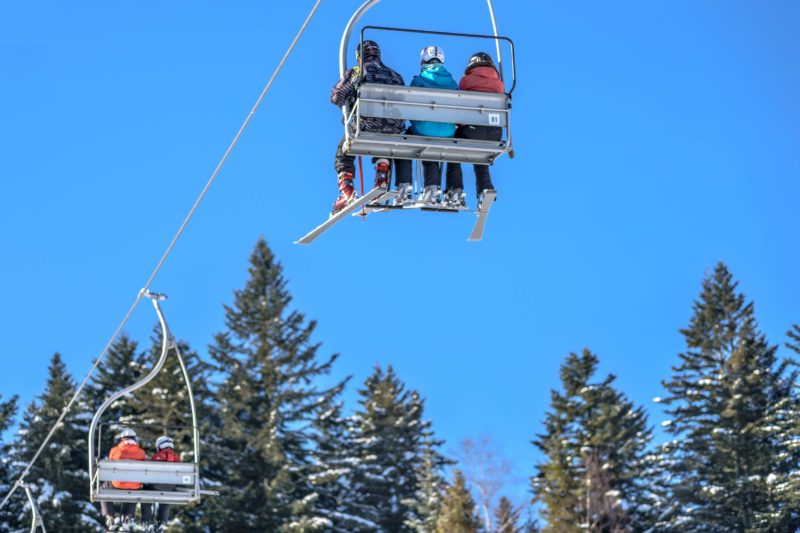 Ski resorts
The closest Jura ski stations are mainly in Switzerland, 200 and 300 km from La Villa K. Vosges ski resorts are 70 km from the hotel. The closest German ski resorts are located about 65 km away.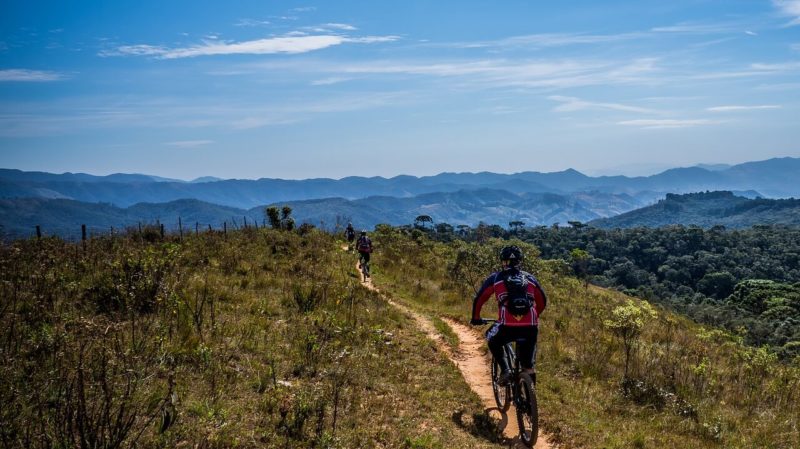 Bike trail
Enjoy a 70 km long bike trail that passes Basel, Fribourg, and the Hardt forest (Fessenheim, Hartheim, Chalampé, Neuenberg, Huningue, Weil-am-Rhein), as well as another path, "chemin des planètes" or the "planet path", leading to the white water park in Huningue (length:  6 km).
Golf
The Basel Golf & Country Club is open to members and golf enthusiasts.
Located in Hagenthal'Le-Bas (10 km), accessible by car.
Club website : www.gccbasel.ch
Also visit the Golf de LaLargue. It's one of a kind and located in Mooslargue (20 km) and is accessible by car. Club website : www.golf-lalargue.com