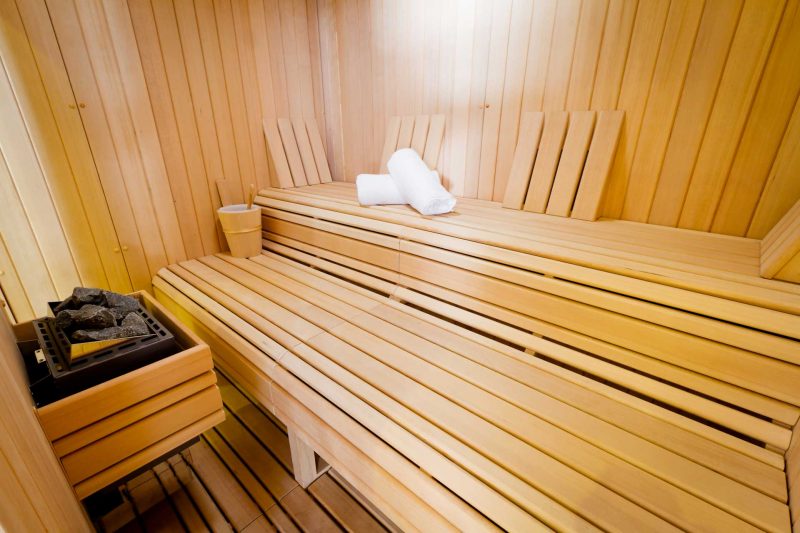 The spa at our 4-star hotel in Saint-Louis offers you the services of a beauty institute and so much more! Treat yourself to a relaxing moment simply by passing through the La Villa K's doors, Monday through Sunday.
Spa area
The spa is equipped with a sauna, Jacuzzi, and steam room. Towels, robes, and slippers are kindly provided. For an exceptional moment, the spa is available for private bookings. Don't hesitate to ask! Soft lighting, soothing music… Come luxuriate in a calm setting and let yourself be gently carried away.
Body, facial, beauty treatments
Our experienced professionals are at your service to provide you with spa treatments and massages. Our team of professionals carries out beauty rituals from across the globe, premium treatments, as well as beauty treatment services.
Find out more about our spa treatment list:
Massages: Californian, Lomi Lomi Hawaiian, Balinese, Swedish, foot reflexology…
Scrubs: Oriental, Japanese, Scandinavian, Bora Bora fine sand…
Wraps from across the globe: Polynesian, Berber clay and spices, Oriental…
Facial treatments: Anti-ageing expert, Nutri-hydra expert, Calm-expert, Peel-expert…
Manicure
Gentle hair removal
Treatments for men
(The spa treatment list is updated every 6 months.)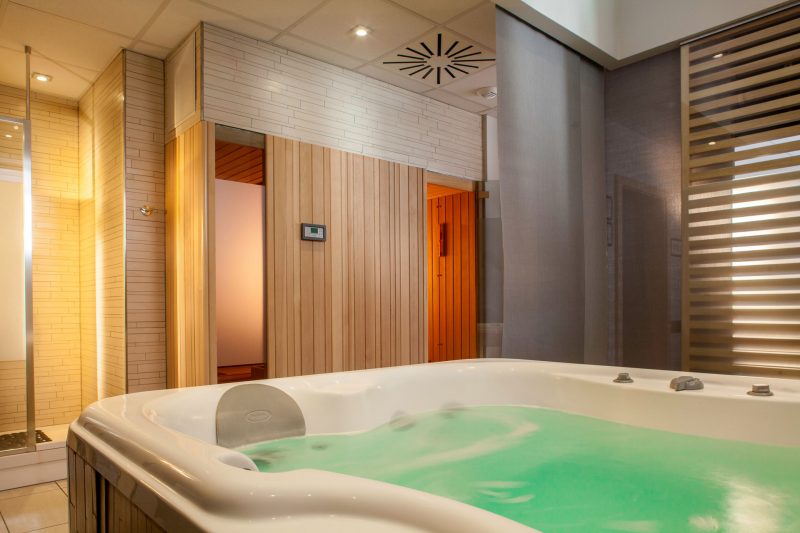 Packages & gift boxes
Get the full La Villa K experience by choosing one of our packages: you will have Spa access, but also enjoy a massage, breakfast, glasses of Champagne… Looking for a gift that's sure to please?  Check out our selection of gift boxes and beauty products from Equatoria and Matis Paris!
Events
The Spa puts on various events throughout the year: late evenings, Valentine's Day, Catherinettes (for all the single ladies out there!), Easter, Christmas… Take advantage of these special offers for special occasions!
Geographic location
The La Villa K and its Spa are situated in the heart of Saint-Louis in Southern Alsace.
It's easy to get to from the surrounding communities (Blotzheim, Bartenheim, Village-Neuf, Sierentz, Hégenheim, Basel…) and 20 minutes from Mulhouse by motorway.