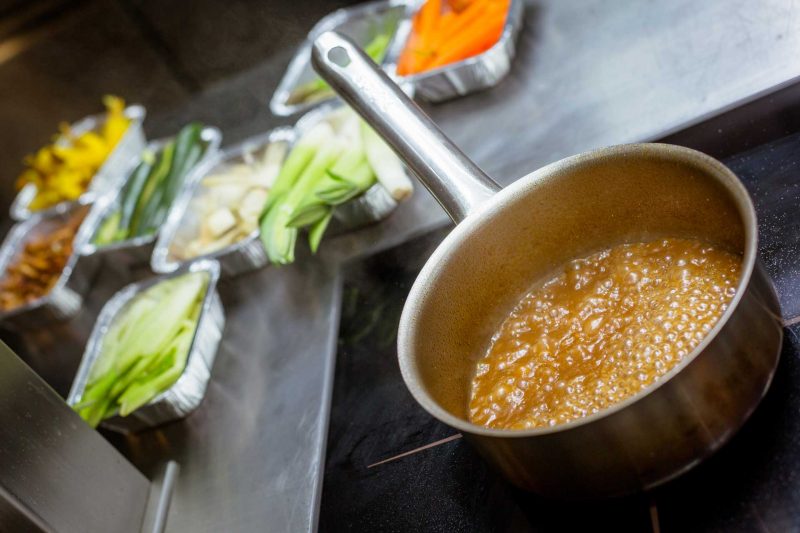 Extend your weekend by visiting the Bistrot La Cave in Saint-Louis! Open Sundays, including evenings, the restaurant brings together friends and families for a great meal.
The Menu
We update our menu every 3 months in order to offer you refined dishes based on seasonal and fresh ingredients.  Our Chef, demonstrates his passion for cuisine by creating dishes that are as delicious as they are artistic.
Wines
The restaurant is also a wine bar, open to wine lovers and connoisseurs. The expansive wine list is created by a wine merchant in Saint-Louis (Au Monde du Vin). Our sommelier can help you to find an ideal food and wine pairing.
Culinary activities & packages
A friendly place with a casual-chic atmosphere, the restaurant lets you enjoy your weekend until the very last moment: Monday morning is still a long way off!
In addition to meals, La Cave is a place of discoveries: enter into the refined world of wine by attending a wine tasting. We regularly organise culinary activities, most notably on the 20th of each month with the wine tasting event "Le 20, c'est le Vin !". Here you will be able to discover fine wines while enjoying a delicious hot buffet.
Our Chef also invites you to participate in the cooking classes where all his secrets will be revealed!
For a Sunday that's both relaxing and indulgent, the package "Indulge" provides you with a 3-course dinner including drinks as well as spa access  (steam room, Jacuzzi, sauna).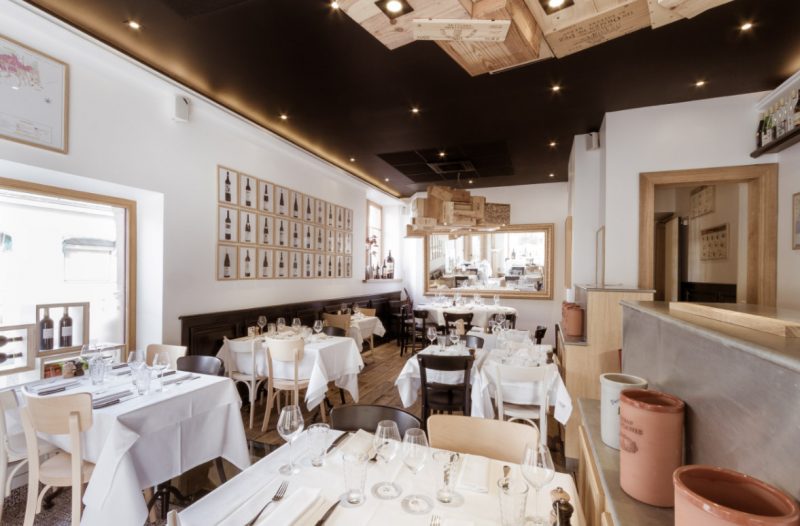 Geographic location
The Bistrot La Cave is located in our 4-star hotel, La Villa K, in Saint-Louis. We can be found at 1 rue de Lectoure (68300 – Haut-Rhin) and are ready to welcome you any day of the week, even Sunday.
Saint-Louis is not far from Barthenheim, Blotzheim, Huningue, Village-Neuf, Hégenheim and Weil-am-Rhein. It's 5 minutes from the EuroAirport and Basel, and 20 minutes from Mulhouse.
Reserve you table today by calling 03 89 70 93 45!