Are you taking a business or personal trip to southern Europe or North Africa?  If your layover is at EuroAirport, consider coming to relax for a bit at La Villa K, a 4 star hotel with a spa and restaurant.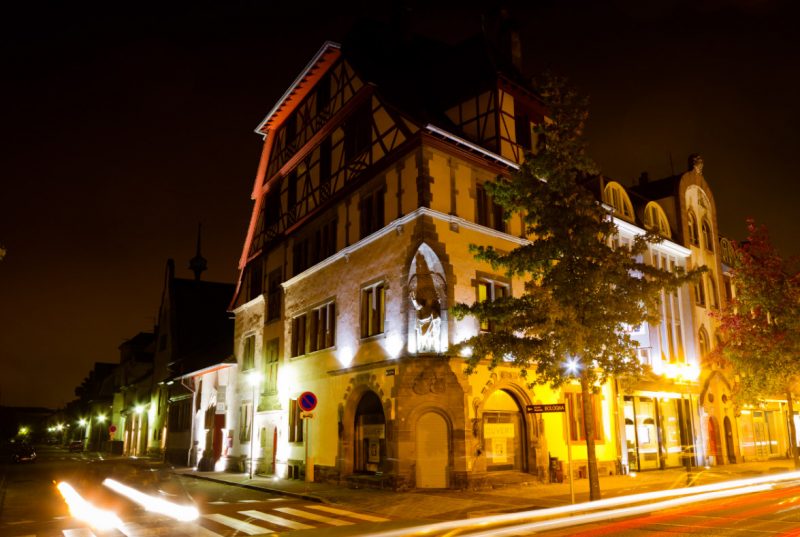 The Villa K, a hotel located 5 minutes from the Basel-Mulhouse airport
Madrid, Barcelona, Marrakech, Casablanca, Lisbon, Mykonos, Rome, Tenerife, Fuerteventura… EuroAirport serves many destinations in the Mediterranean countries. Between flights, drop your luggage off at La Villa K and recharge your batteries!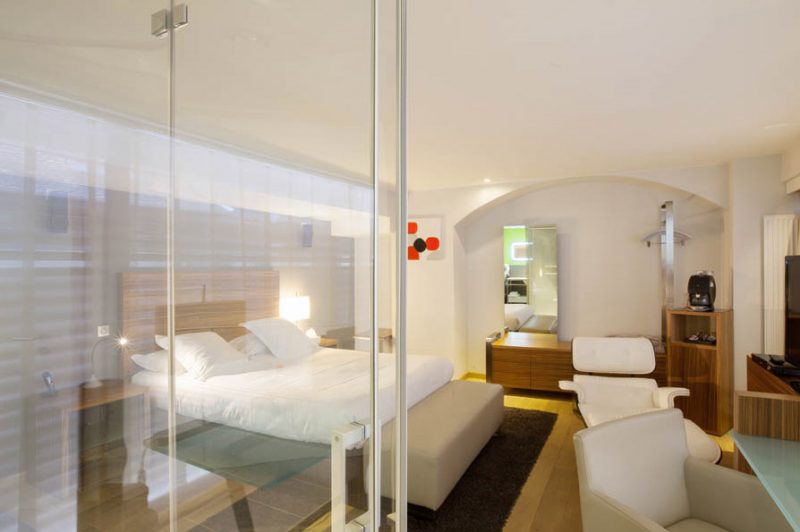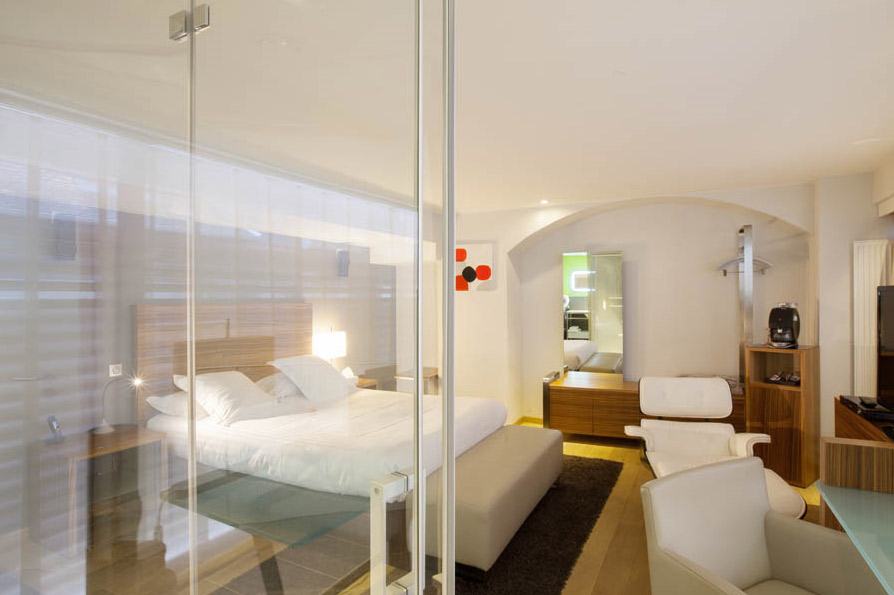 Our stylish yet casual establishment has 41 spacious and comfortable rooms available. We offer high-quality services and facilities: restaurant, spa, fitness room, laundry, Wi-Fi…
Airport shuttle and Park'n Fly service
Alone or in a group, you can relax and serenely continue on your way with our special offers for travellers.
With the Park'n Fly package you won't worry about missing your flight. This offer enables you to take advantage of a 24-hour airport shuttle. You can drop off your vehicle in our private and secure car park during your trip, at a lower cost.
The Park'n Fly package includes 1 night in a double room, 1 long term parking (1 week included, € 20 for each additional week), 1 round-trip shuttle. Price: starting from €64 VAT included / person.
If you'd like, you can also have breakfast for €10 VAT included / person.
Discover our Park'N Fly offer as well as our rooms.
The Villa K – 4 star hotel, restaurant, and spa
1 rue de Lectoure 68300 Saint-Louis – To book call 03 89 70 93 40