Birthday, Mother's Day, Mother-Daughter Day: all occasions are good to offer your mom a relaxing moment. Take advantage of the Spa in our 4-star hotel with her by opting for one of our relaxing formulas.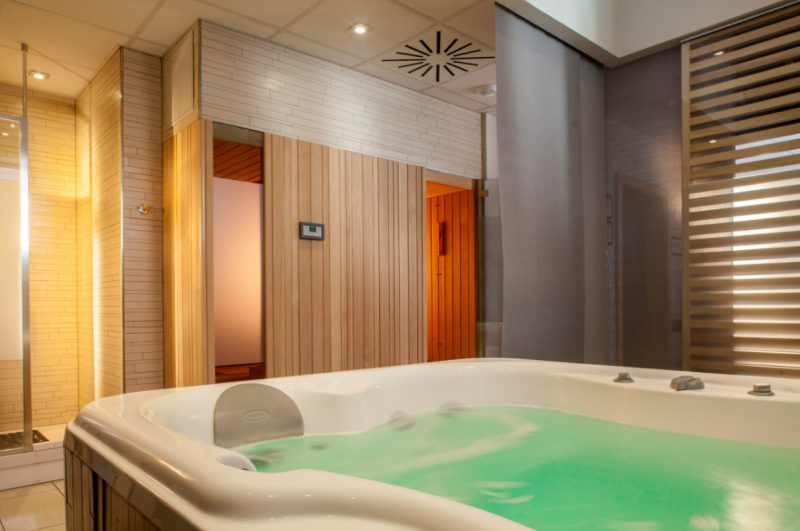 Women in the spotlight at La Villa K
For Mother's Day, a birthday or any other family event, La Villa K offers gift boxes. Valid for 1 year, they allow your mother to enjoy wellness massages and other treatments.
Is your mother coquettish? Choose a gift box containing beauty products from the Equatoria and Matis Paris brands.
Our different ranges of gift boxes can be ordered directly via our website, by phone (+33 03 89 70 93 40) or by visiting our establishment. Don't hesitate to ask our wellness professionals for advice.
A range of body and facial treatments
Benefit from the care of a beauty and well-being institute:
Manicure
express formula – 25 minutes: nail filing, sanding, cuticle regrowth, small moisturizing massage
relaxing formula – 1 hour: exfoliation, modelling and transparent base coat on the nails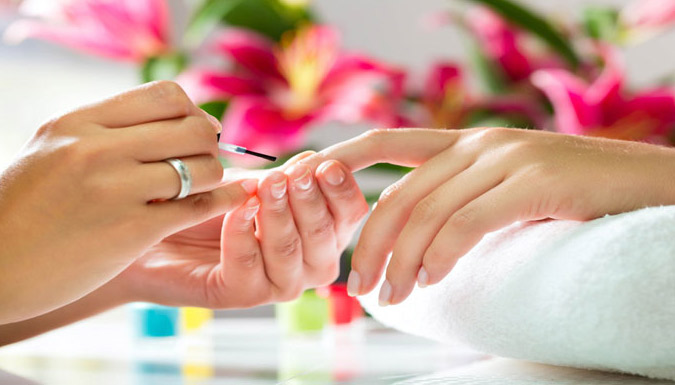 Massage and Scrub
The Spa offers complete rituals: scrub, body wrap and wellness massage. They can be combined with a facial treatment for maximum relaxation.
Hand care
Thanks to the hand care, small dry skins will disappear, and your nails will be moisturized.
Application of nail polish
Your mom's hands will regain their youth with a nice varnish!
Some treatments, such as massages, can be combined with a "Spa" formula. Depending on the formula you choose, you can enjoy private access to the Spa with a buffet breakfast, glasses of Champagne, macaroons, and many other sweet delights that women love!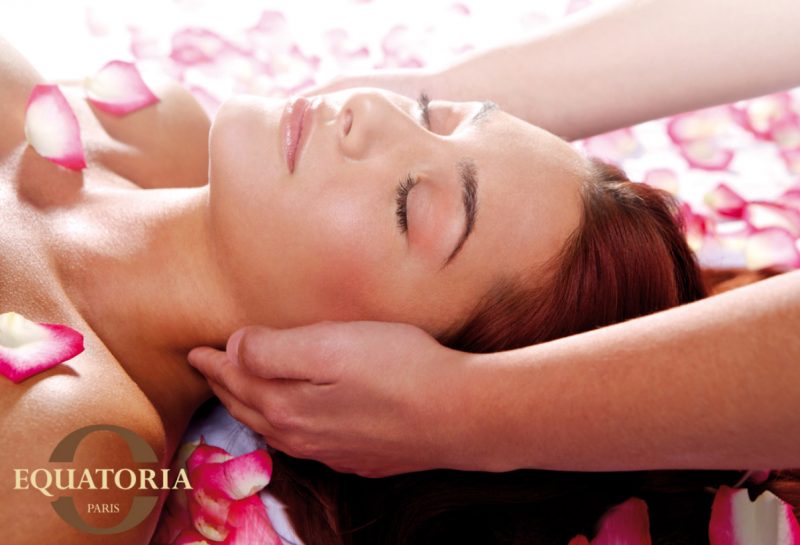 Geographical location of the Spa
The hotel la Villa K et Spa is located in the centre of Saint-Louis (1 rue de Lectoure 68300), a few minutes away from the neighbouring communes: Huningue, Village-Neuf, Rosenau, Blotzheim, Hésingue, Hégenheim, Buschwiller, Basel and 20 minutes away from Mulhouse.
Enjoy a full day or weekend in our establishment by discovering the restaurant La Cave and spending the night in our 4-star hotel.