Come work out at La Villa K while getting advice from our personal trainer, Stéphane Baldeck. A true professional who is passionate about his work, he invites you to the fitness room in our hotel in Saint-Louis to get back in shape and focus on your well-being!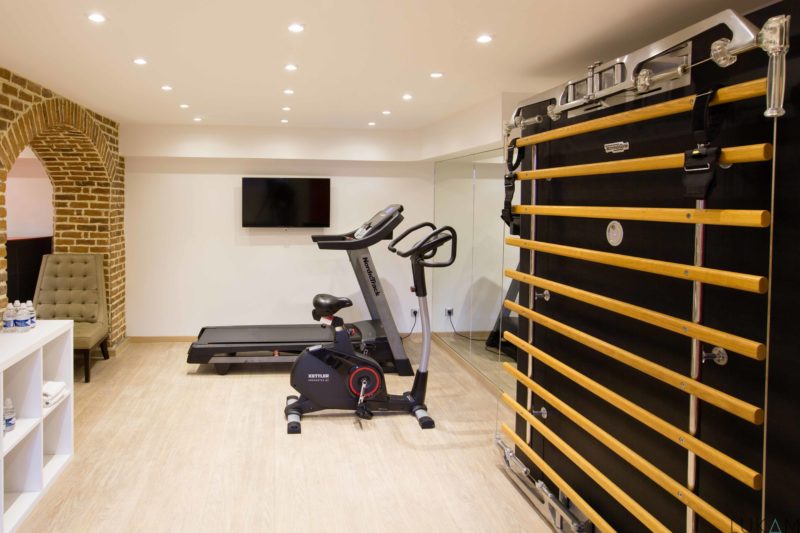 Stéphane Baldeck, personal trainer in Saint-Louis – Basel
Since his boyhood, Stéphane has loved sports. Through the years he practised football, combat sports, basketball, and road biking, and at 19 years old he discovered a passion for weight training and nutrition.
After losing weight and building muscle himself, he decided to turn his passion into a career.  He undertook an intensive certification in fitness and weight training to become a sports coach.
At the same time, disappointed with the results of his diet, Stéphane started looking into nutrition and getting his body into better shape. To further deepen his knowledge as a personal trainer he completed a certification in nutrition.
Now he mainly practises his activity from the fitness room at La Villa K in the Haut-Rhin, where he gives fitness and weight training lessons. Open-minded and dynamic, Stéphane Baldeck works with all types of people, no matter their objectives or sport profile.
Your quality fitness room in the Haut-Rhin
The La Villa K hotel offers a fully equipped fitness room bike, treadmill, weight bench,…
Located in Saint-Louis in the Haut-Rhin, the room is open every day for private coaching sessions with Stéphane Baldeck.
After your workout treat yourself to some relaxation in our Spa with a hammam, a sauna, and a Jacuzzi!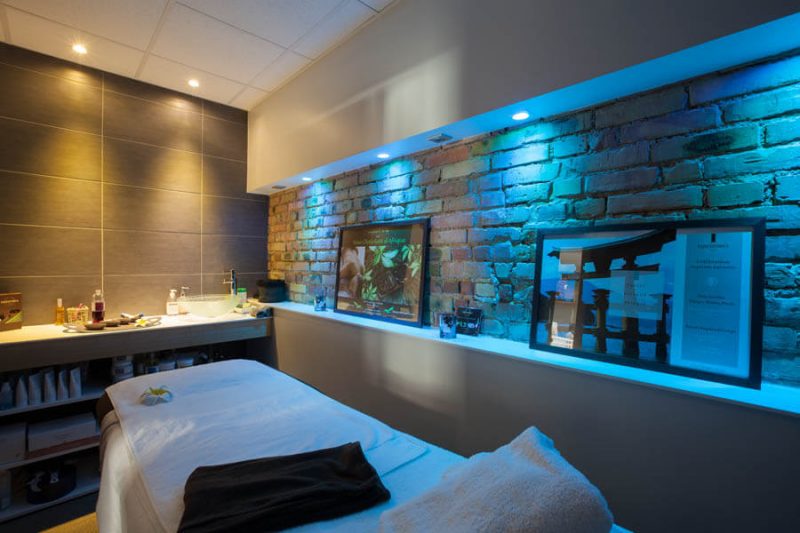 For information and reservations call 03 89 70 93 40
La Villa K – 4-star Hotel Spa Restaurant in Saint-Louis (Haut-Rhin), near Mulhouse, Altkirch, Village-Neuf, Blotzheim, Bartenheim and Sierentz.