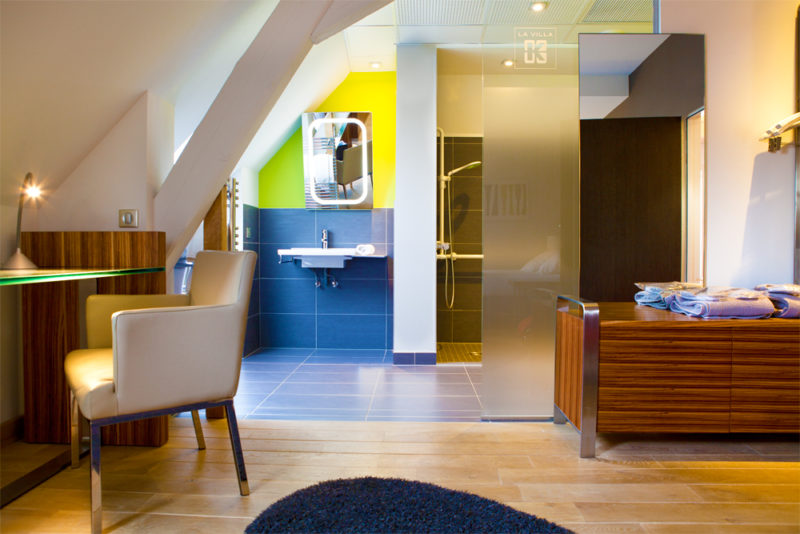 An all-inclusive weekend in southern Alsace
Fancy a visit? Tempted by the offer? With the All-Inclusive package, the La Villa K hotel unveils all its secrets!
Do your loved ones, or yourself, dream of a romantic weekend in southern Alsace and you're looking for a 4-star hotel with a spa and a restaurant?
Then this special is for you!
With this special you'll have a stylish room designed for comfort: coffee and tea machine, bathrobes, lounge chair, flat-screen TV…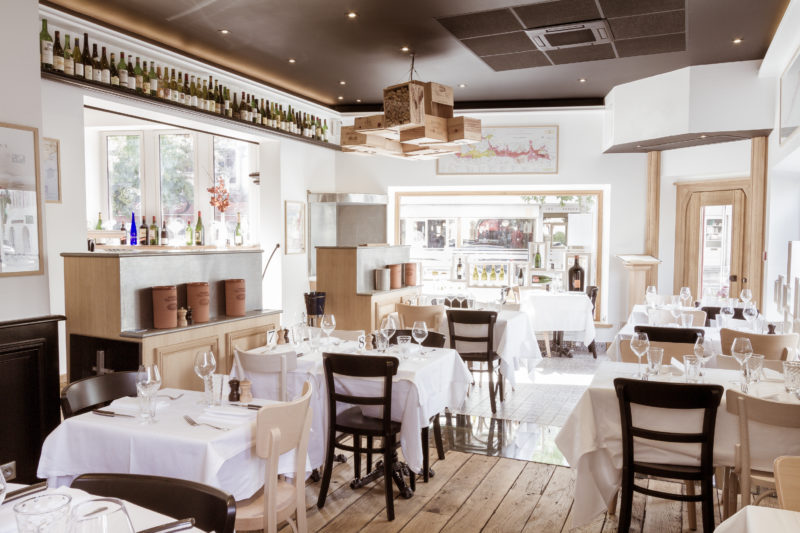 Spa and restaurant/wine bar
Also enjoy access to the Spa with a hammam, Jacuzzi, and sauna, as well as a relaxing 60-minute massage chosen from our treatment list.
In the evening, visit our restaurant, the Bistrot La Cave, listed as a "Maître Restaurateur", and known for fine wines and cigars. With the All-Inclusive special, enjoy a 3-course dinner with drinks, carefully prepared by our chef and his team. The dishes look as good as they taste, and are always made with fresh, seasonal ingredients.
Continue your romantic weekend with a good breakfast, before visiting Basel and its surroundings, where many cultural activities and sports await!
To take advantage of this offer, call: +33 (0) 03 89 70 93 40