Military music and dance
The Basel Tattoo Festival hosts military music events. The best ensembles from across the globe are in attendance and the festival covers many musical genres: classical, military march, rock, folk…
The Basel Tattoo offers sensational shows featuring music, dance, and breathtaking sets. Festivalgoers are treated to an amazing experience, created by the best groups from all over the world.
Organised by the Federal Department of Defence, Civil Protection, and Sport (DDPS), this festival takes place annually at the historical barracks in Basel.
Since its creation in 2004, the Basel Tattoo has already hosted over 900,000 spectators from around the world. It is, in fact, the second largest Tattoo in the world after the Royal Edinburgh Military Tattoo.
You can find dates and purchase tickets on the official website Baseltattoo.ch
4 star Hotel 5 minutes from Basel
To attend the Basel Tattoo Festival buy your tickets now on the official website and reserve your lodgings. To reserve your lodgings, our hotel****, La Villa K, welcomes you to Saint-Louis, only 5 minutes from Basel.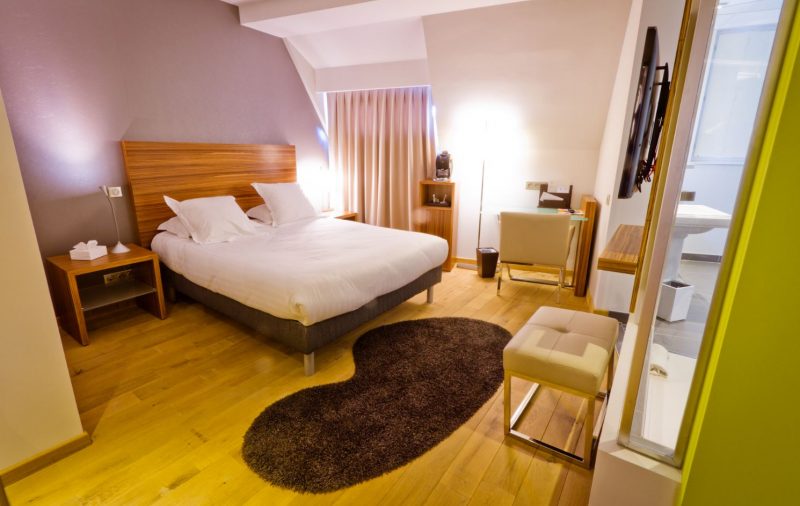 A stylish hotel built within an old building where the architecture has been preserved, La Villa K offers you a comfortable stay with fine dining. 41 rooms and suites equipped with whirlpool tubs and massaging showers await, as well as a spa and restaurant / wine bar.
La Villa K is the ideal hotel for a trip to Basel: enjoy a charming establishment at French prices!
La Villa K**** – 1 rue de Lectoure 68300 Saint-Louis
Tel: 03 89 70 93 40