Over here, girls! Are you organising your friend's hen do and are looking for ideas and activities? Whether it's for an unforgettable day or an entire weekend in Southern Alsace, our 4-star hotel offers several activity packages to make your hen do a perfect and stylish occasion.
A private Spa
Book our cosy, wood-clad Spa just for your group. And enjoy the steam room, sauna and jacuzzi. For an even greater wellbeing, book a relaxing massage with our therapists. See our list of treatments for shapings, exfoliation and spa rituals from around the world.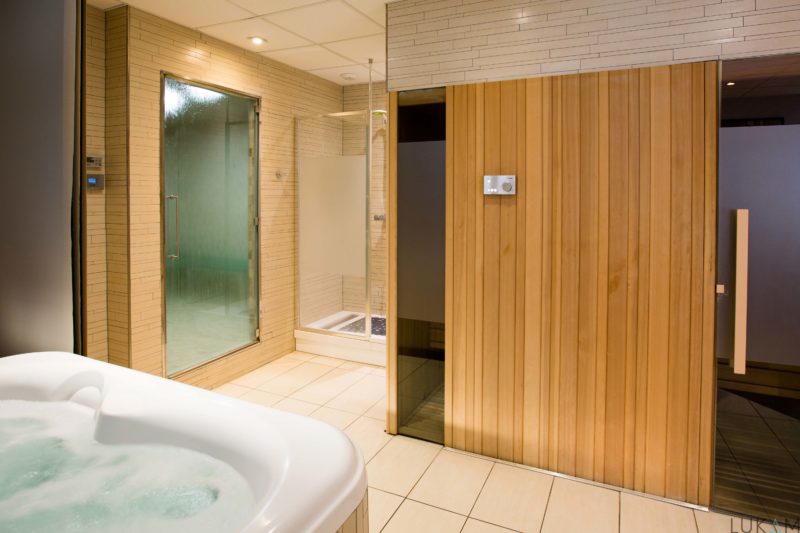 Private fitness coach
The fitness space at Hotel La Villa K has a fitness space that you book for your sole use. Our fitness coach Stéphane Baldeck will guide you through a personalised fitness session. Perfect for sporty and health-conscious hen dos.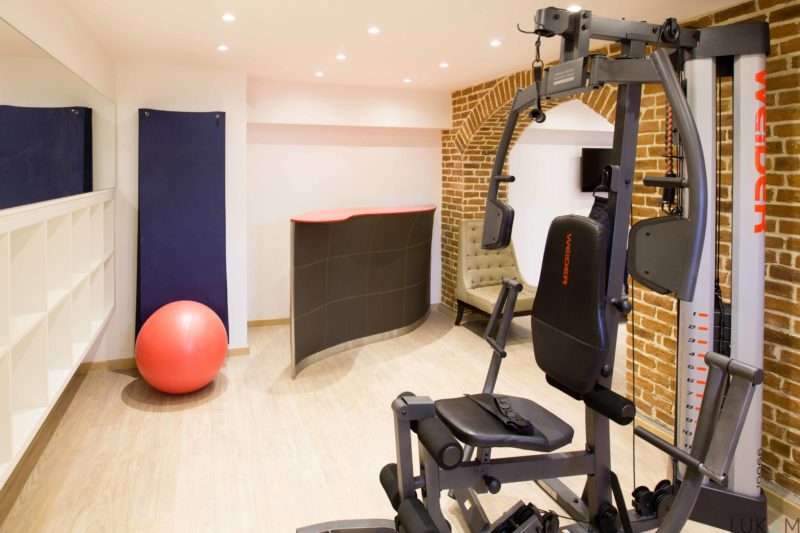 Private cooking class with our own Chef
Come to the kitchen of the hotel restaurant Le Bistrot La Cave, and take part in a cooking class with a theme of your choice (starter, meat dish, fish or vegetarian option) run by our chef. Become a real Cordon Bleu chef or revisit familiar recipes, all the while enjoying the guidance of an experienced professional chef. And discover amazing tips on how to dress a table, so your meal will not only be delicious but also visually captivating. Now, let's eat! You can all have the pleasure of enjoying your meal together.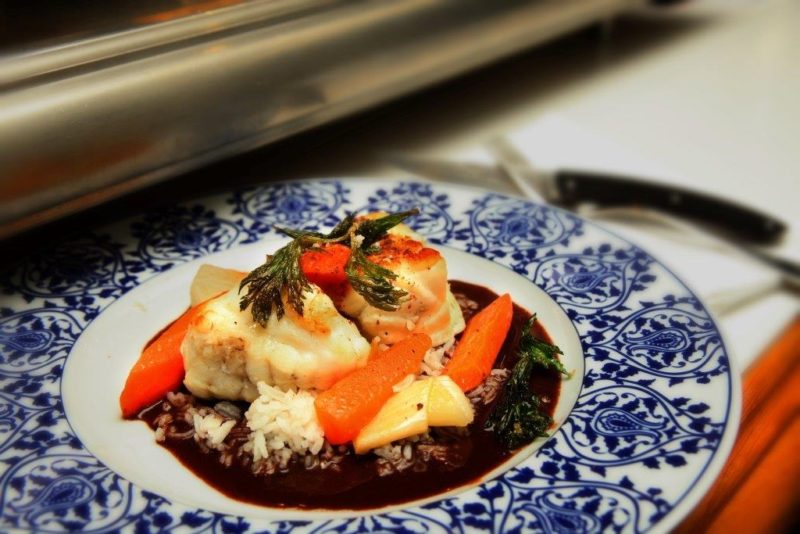 A 'bistronomique' meal with fine wines
Take a seat in our Bistrot La Cave and enjoy our elegant and sophisticated cooking. The menu follows the seasons so you can always savour freshly prepared dishes of the season. And when it comes to wine, the Bistro La Cave also has a good reputation. Let our sommelier recommend a good wine and enjoy it with our cheese or charcuterie platters. A perfect foodie moment!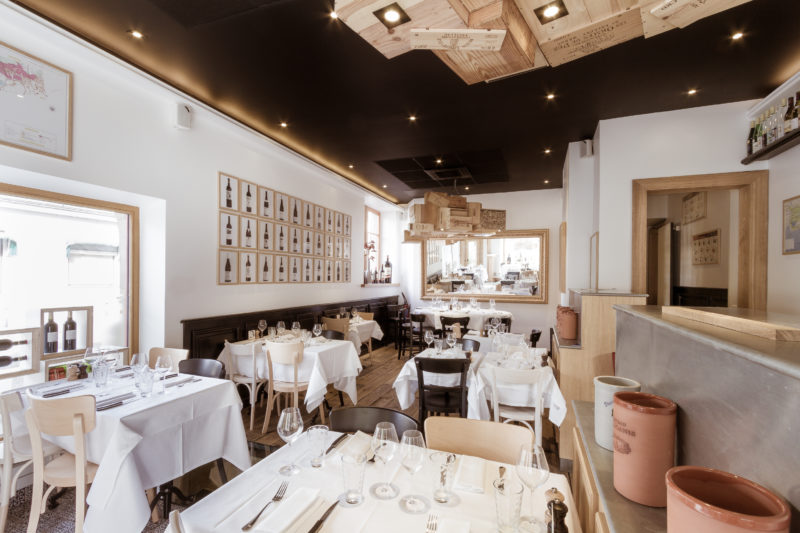 Staying in our designer hotel in the Southern Alsace region
Are you dreaming of a hen do that lasts more than just a day? At La Villa K you can stay in modern rooms equipped with walk-in wardrobes, hydrotherapy baths, steam room showers and king size beds. And after a good night's sleep, start the day at our self-service breakfast buffet.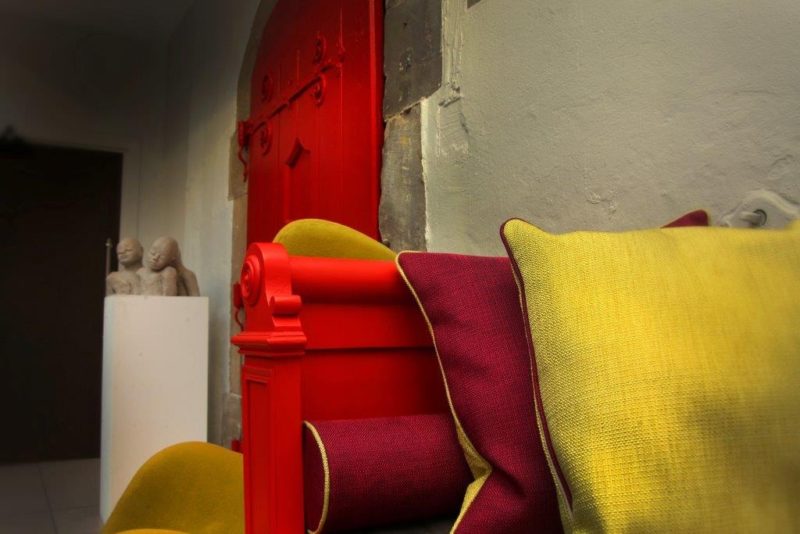 Other hen do activities
Would you like to add other activities and surprises to your hen do which are targeted specifically at the bride-to-be? Everything is possible. Our team is happy to help organise hen events tailored to your and your friends' tastes. Options include: photographer, make-up artist, hair stylist, reflexologist, chauffeur and magician. Or we can arrange whatever else you would like.
Further activities in the Haut-Rhin region
Hotel La Villa K is situated in the centre of Saint-Louis (south Alsace), a perfect base from which to explore the near-by options, whether cultural or sport and play related: escape room, laser game, casinos, nightclubs, bars and museums, all situated in the Haut-Rhin region, in Basel or in Belfort.
If you wish to organise a hen event, contact us to discuss your requirements and to book amazing surprises for the bride-to-be.
For a tailor-made hen do or to book a hen event, get in touch with our team on +33 (0) 3 89 70 93 40 or fill in the form below.