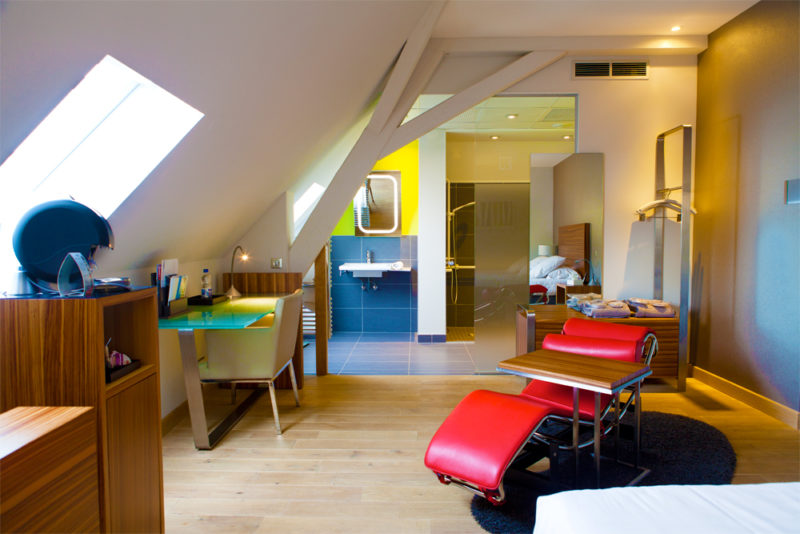 Are you planning to take your other half to a delightful hotel in Alsace where you can spend a weekend relaxing as a couple? Or do you want to give a lovely present to someone close to you (maybe your parents or some friends?) so they can relax, away from the stress of everyday life?
At La Villa K & Spa, a delightful 4-star hotel in Alsace, we look after your wellbeing and invite you to have a relaxing time.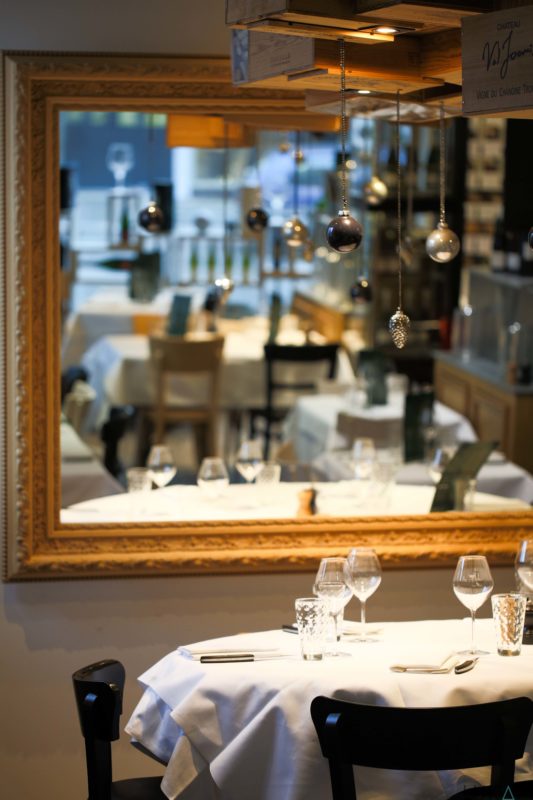 La Villa K & Spa – splendour and design in the south of Alsace
The hotel's high-end facilities have everything for the romantic weekend of your dreams:
Designer cocoon rooms with a king-size bed, Nespresso machine, walk-in wardrobe, hydrotherapy bath and/or massage shower/steam room/jacuzzi. Enjoy our carefully designed, modern rooms.
Enjoy delicious bistro-style lunches or evening meals in the Bistrot La Cave. Savour our chef's dishes bursting with seasonal flavours. The hotel restaurant is also renowned for its wines, and regularly updates its wine list with its supplier, Au Monde du Vin. In the Bistrot you can also take part in cigar tastings, luxury food events and themed meals throughout the year. And all this in stylish surroundings which complement the fine wines. Ask for a picnic hamper when you go off to explore the area for a day.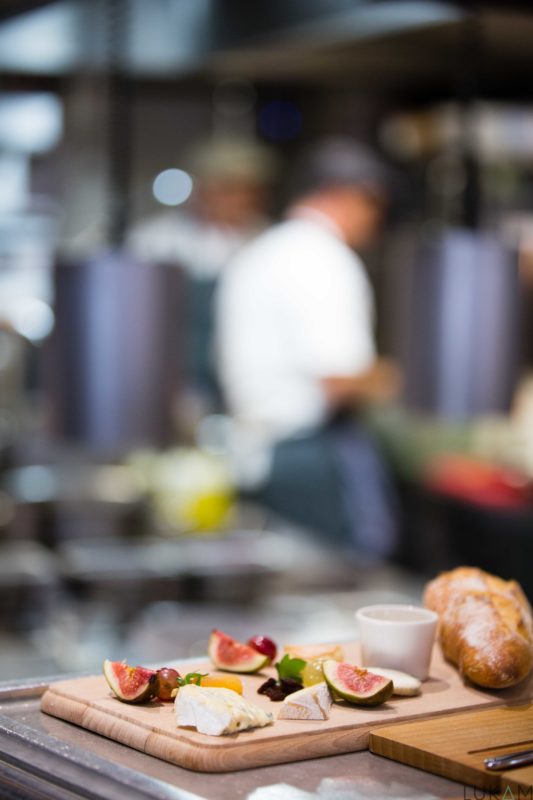 Deep relaxation in our spa complete with steam room, jacuzzi and sauna. You can also enjoy a full body massage by our massage therapists. Choose your preferred facial or body treatment. You can even have the spa all to yourself with champagne and flower petals for an unforgettable experience.
Get your mojo back in our fitness space complete with lots of different types of equipment. Fancy catching a few rays? From springtime onwards, you can go for a spin on our e-bikes! Southern Alsace offers plenty of cycle routes and unspoiled countryside, for example the region's 'Little Camargue' and beautiful villages. And there are many tourist attractions. What's more, the hotel is only five minutes from Basel and Weil-am-Rhein, so you can explore the towns of our neighbouring countries Switzerland and Germany. They offer plenty of attractions such as museums, theatres, casinos and shopping.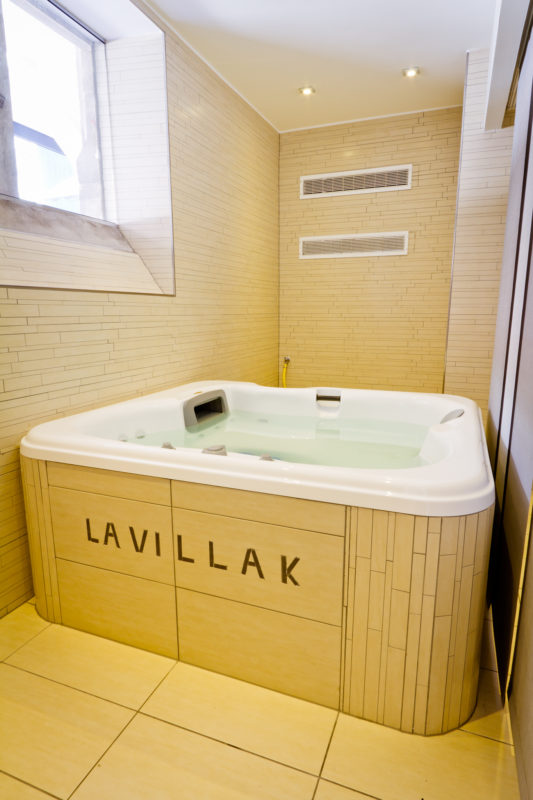 The fascination of Art
The Hotel La Villa K stands apart because of its unique interior. Decorated in contemporary style half-way between authentic and design. Housed in an old Alsace building that has been converted and refurbished, it feels modern inside and both luxurious and relaxed. Its charm is enhanced by regular art exhibitions. Local artists show their work (painting and sculptures), adding their touch to the decoration of the building.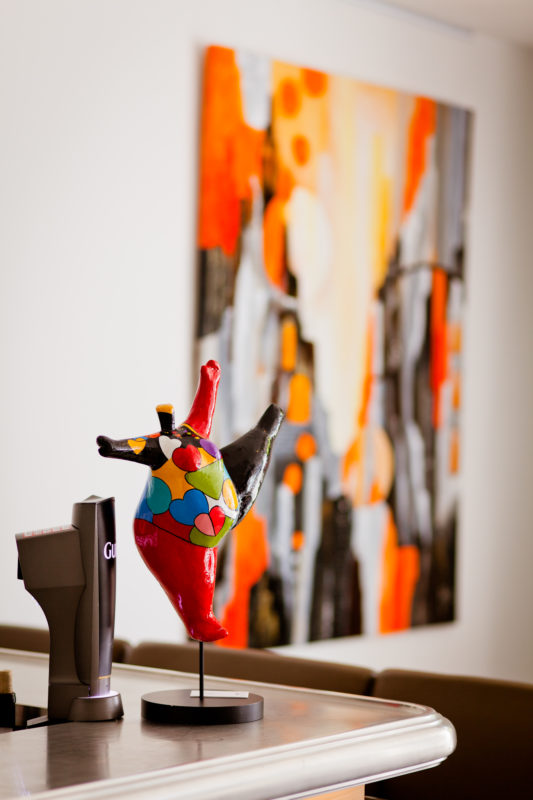 Join us in our delightful hotel in Alsace.
Reservations: 0033 3 89 70 93 40 – Hôtel La Villa K & Spa, 1 rue de Lectoure, 68300 Saint-Louis (Haut-Rhin, near Basel/Switzerland).