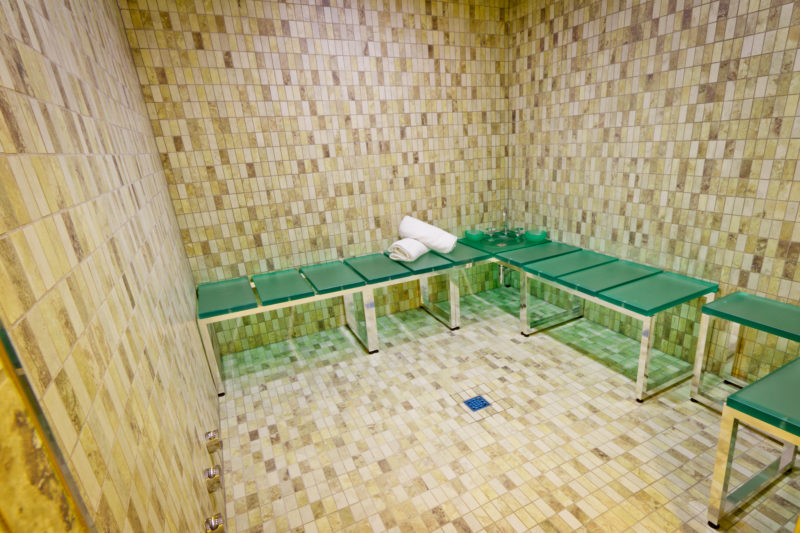 Fancy some peace and quiet in a welcoming atmosphere? You'll find all this in our spa – it's complete relaxation.
Sauna, steam room, jacuzzi & massage
Come to Spa La Villa K in the south of the Alsace region in France (5 minutes from Basel/Switzerland) to recharge your batteries, either on your own, with your other half or with friends.
You will like the wooden interior and the enchanting world of the spa, which is not just for the guests of our 4 star hotel. Soft music, dimmed lights and gorgeous scents. The minute you arrive you are steeped in an atmosphere of wellbeing.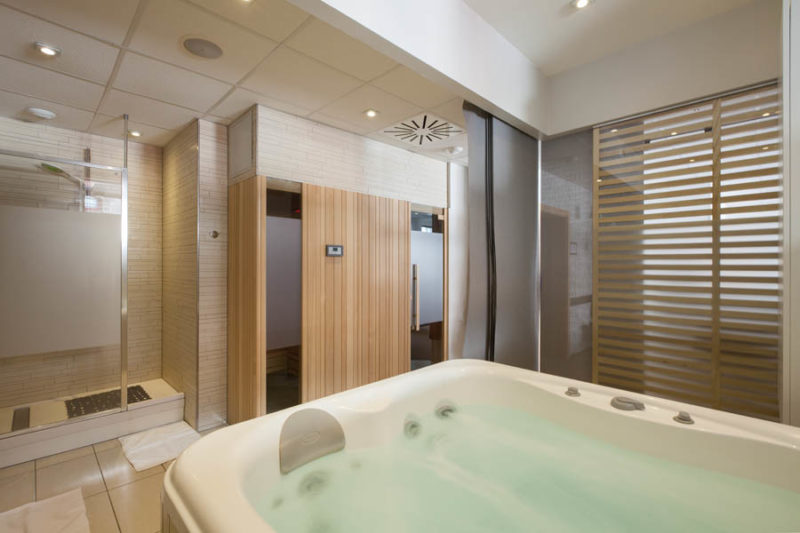 And when it comes to our facilities – only the best for you! You can relax in our sauna, steam room and jacuzzi. And for an even more relaxing experience, choose your perfect wellbeing massage from our list of treatments. From head to toe, via your back and hands, key points on your body are carefully massaged to release any tension.
Complete treatments, called "rituals", include shaping, exfoliation and body wraps. These intense sessions last from 90 minutes to over 2 hours and will leave you completely relaxed. These calm spa rituals from all over the world are designed for specific benefits: relaxation, hydration, energy boosts, toning and skin purification. The choice is yours!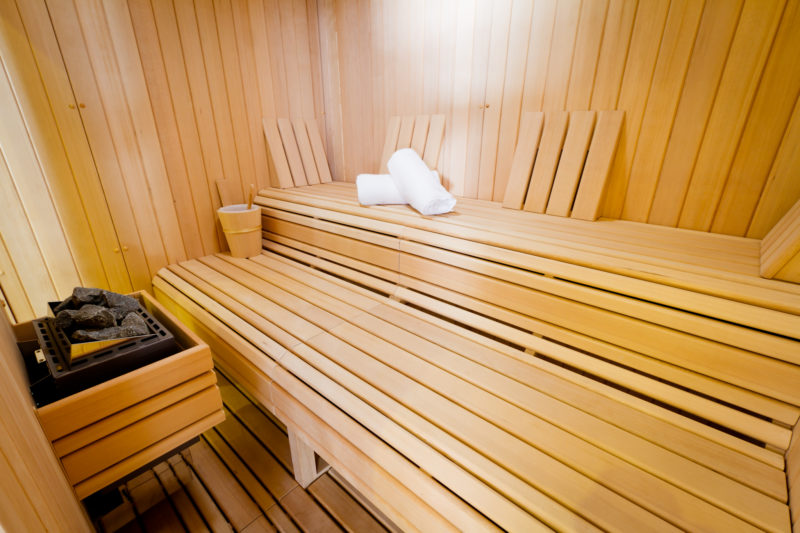 Spa treatment packages for every taste
Consider our packages and offers! Hen nights, spa experiences for couples or massage treatments for two. Attractive packages with which to treat yourself whenever you feel the need
If you dream of a romantic get-away à deux in your own private spa near Basel, you can book the spa area just for the two of you and enjoy our high-end experience, in which we cater to your every desire: champagne, sweet and savoury canapés , rose petals… A perfect cocooning experience you'll never forget.
Do you live or work in Basel? Don't hesitate to come to our Spa at any time of the day, including your lunch break or in the evening. Enjoy a great meal in the Bistrot La Cave !
Address: Spa La Villa K – 1 rue de Lectoure, 68300 Saint-Louis (only a few minutes from Basel). Tel : 0033 3 89 70 93 40