Come and discover the new menu of the restaurant La Cave in Saint-Louis! For you, we always imagine more flavours and beauty on the plate. Fresh and seasonal products remain at the heart of our cuisine!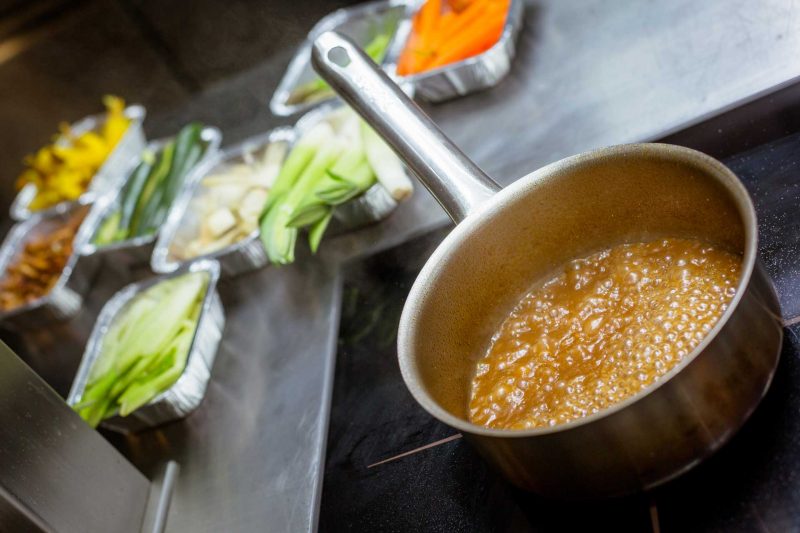 A different menu but unchanged values
The new menu of Bistrot La Cave is prepared by our Chef. The dishes, prepared with fresh products, are refined and tasty. And fresh produce means seasonal produce. Our menu regularly evolves to satisfy all gourmands.
La Cave is also a great selection of wines to accompany all your dishes. Find the bottles on the menu!
Activities at La Cave, restaurant in Saint-Louis
Whether you are a connoisseur or a simple amateur, come to Saint-Louis on the 20th of each month to taste the wines. The monthly event welcomes you in a friendly atmosphere and allows you to discover new estates, while benefiting from the explanations of a winegrower.
La Cave is the restaurant of the hotel La Villa K. Rendez-vous in Saint-Louis every lunchtime and every evening (also open on Sundays) – near Basel, Mulhouse, Altkirch.
Villa K – 4-star Hotel Spa Restaurant
1 rue de Lectoure 68300 Saint-Louis
Reservation on 03 89 70 93 45