Basel, a cultural city, welcomes visitors from around the world every year to its exhibition, Art Basel. Are you going? If so, enjoy the French charm of our hotel, La Villa K****, and find the best offer for a great trip to Basel.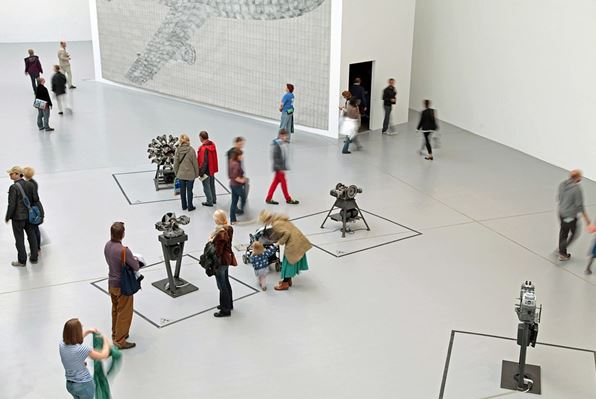 Art Basel, the must-attend event for art professionals and art lovers
The world's leading fair for contemporary and modern art, Art Basel is the coming-together of artists, art lovers, and art collectors from across the globe.
Meetings, exchanges, and discoveries are the key words of this annual event, during which numerous events are organised. All types are art are represented, from sculpture to photography, and video to digital art.
Spectacular, astonishing, intriguing, detestable, innovative… these works of art will leave no one indifferent. Become emotional from 15 to 18 June 2017!
Keep up to date on fair news on the official Facebook page of Art Basel
Book your lodging 5 minutes from Basel
In Saint-Louis, La Villa K**** is ideally located: only 5 minutes from the EuroAirport and 2 minutes from the train station. You'll have no problem finding our hotel.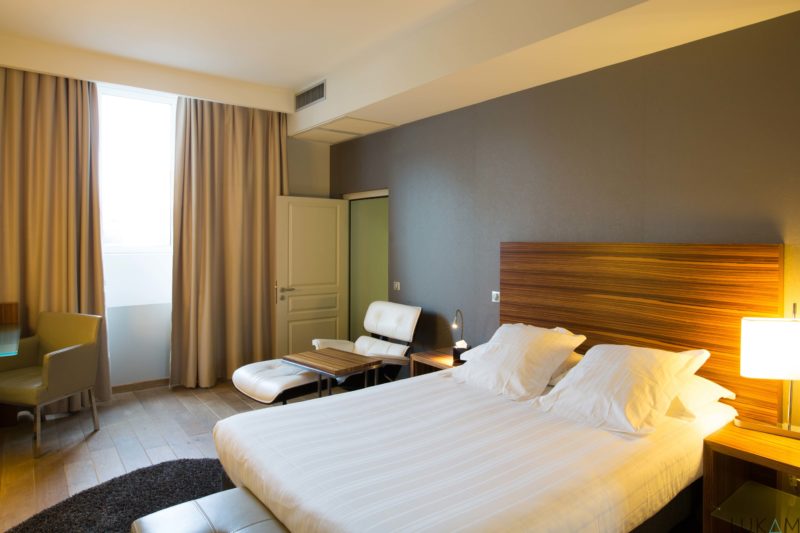 If you'd like, we can ensure your transfer from the airport to the hotel, to simplify your trip.
For a most pleasant stay, we've thought about your comfort: stylish rooms, whirlpool tubs and massaging showers, spa and massages, restaurant and wine bar await!
Discover our specials for an unforgettable stay that's 100% art, 100% relaxation.