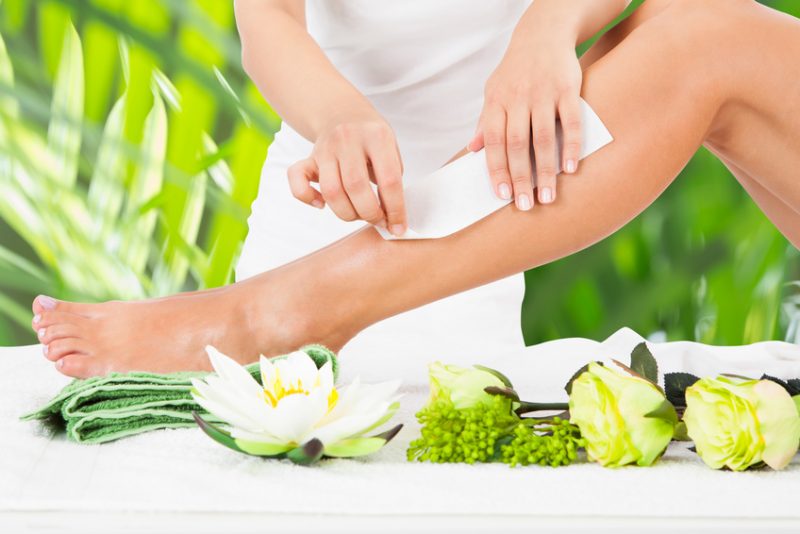 As summer approaches, take advantage of the hair removal sessions offered by our experienced aestheticians!
Gentle beauty
Summer weather has finally arrived! It's time to get out your sundresses, shorts, and breezy tops… and to entrust your hair removal to our professionals!
You can rely on the La Villa K**** Spa staff and will appreciate the quality and comfort of our services. We guarantee gentle hair removal and smooth skin in just a few minutes.
Don't wait any longer for your hair removal session: make an appointment and get ready for summer!
Relaxing spa treatments after your hair removal
To round out this beauty session, treat yourself and indulge in one of our relaxing spa treatments. Give yourself a moment of well being with our body care treatment rituals, massages, scrubs, hand and foot treatments…
Decompress and let your body and mind escape your everyday worries. Our aestheticians know how to take care of you: they'll help you to drift away and experience a lovely moment in an exceptional setting.
Find out more about the spa treatment list!
La Villa K Hotel and Spa– 1 rue de Lectoure 68300 Saint-Louis (Alsace).
Near EuroAirport, Basel, Altkirch, Mulhouse.
Tel: 03 89 70 93 40