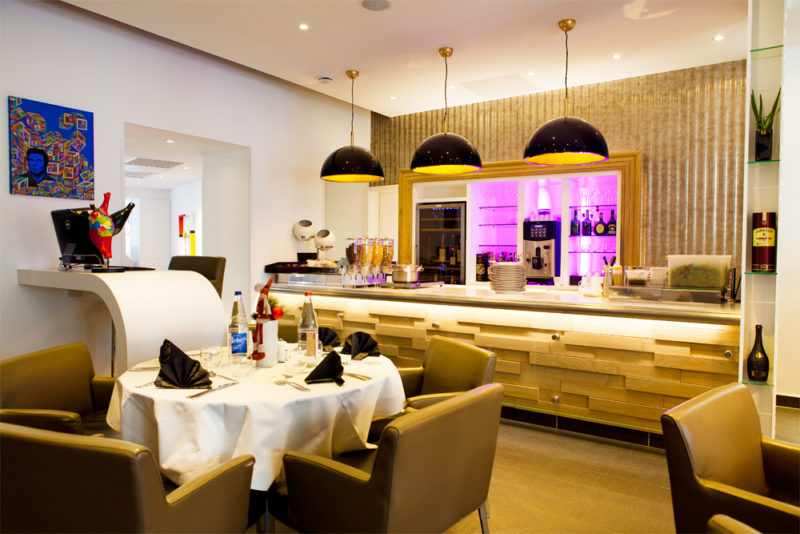 La Villa K is the perfect hotel for relaxing stays and for business trips to Basel and the surrounding areas. Since 2011, our 4-star hotel has been welcoming international business travellers and holiday makers. Because of its ideal position (in Southern Alsace and only 5 minutes from Basel) and high-end services at French prices, this spa hotel caters for your every need. Discover La Villa K!
The hotel and its special features
At the heart of a half-timbered house typical for the Alsace region, the hotel's contemporary designer interior offers a unique ambiance which business guests and holiday makers both enjoy. A great success for a hotel half-way between business and leisure.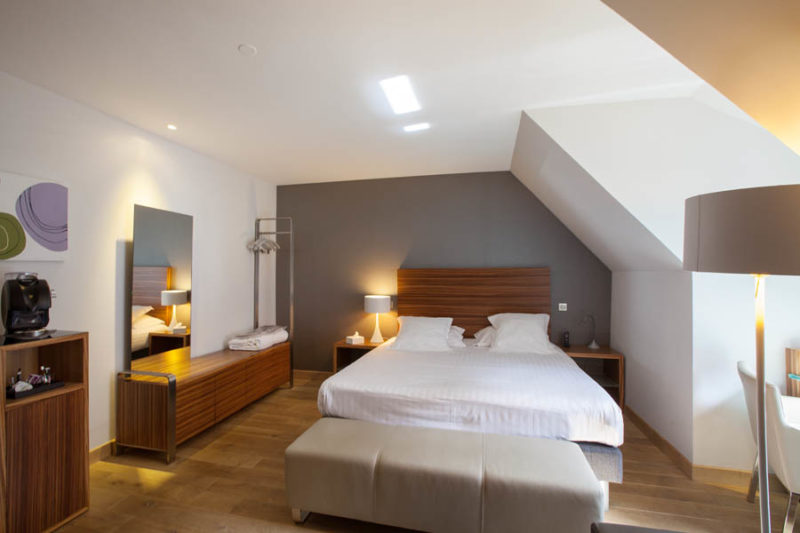 Many factors make up the charm of La Villa K: its high-end facilities, which include a comfortable spa area (sauna, steam room, jacuzzi, body treatments and wellness massages) that can be booked for your sole use. And the hotel restaurant Le Bistrot La Cave has rapidly become a go-to place for food lovers. It's a great place to discover tasty seasonal cooking accompanied by carefully selected wines from wine supplier Au Monde du Vin in Saint-Louis. You can also take part in themed meals and wine and cigar tastings, which are held on a regular basis here.
La Villa K offers something for everyone. Even the smallest details are taken into account: e-bike hire to explore the area between the three countries of France, Germany and Switzerland and Basel, a charging point for electric cars, laundry service, external services including hair stylists and reflexologists and much more.
La Villa K is a delightful designer spa hotel with an artistic twist. Local artists exhibit their work at various art exhibitions which regularly take place here.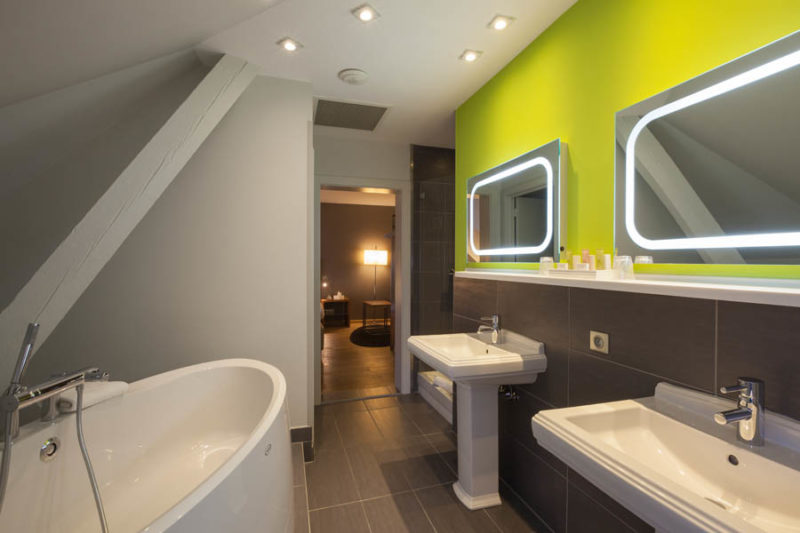 Ideal location a stone's throw from Basel
The hotel is located in Saint-Louis in the south of the Alsace region, only 5 minutes from the Swiss and German borders. Excellent transport connections make it easy to get to Basel or Weil am Rhein by car, bike or tram. A plus for business people because our hotel is in close proximity to the main business centres of Huningue and Basel.
Basel-Mulhouse airport (EuroAirport) is only 5 minutes away by car, making business and leisure trips stress-free. For easy access to the airport there's a shuttle service for La Villa K guests, as well as its short and long-term hotel car park.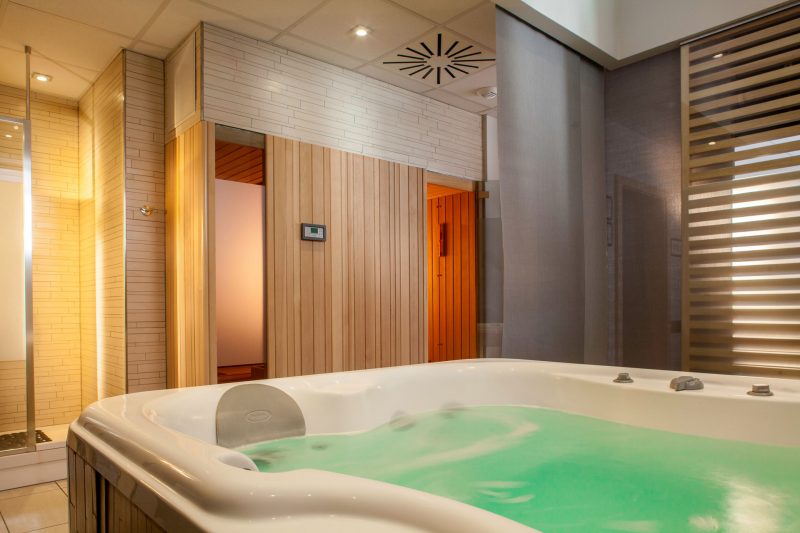 French charm and hospitality at competitive rates a short distance from Basel and Switzerland.
For reservations please contact reception on +33 (0) 3 89 70 93 40