Treat yourself to a holiday out of the ordinary
The Rhine, the magnificent backbone of Central Europe, flows through France, Germany and the Netherlands, ending in the North Sea. Cruises on the Rhine are an opportunity to discover the Rhine region (and its cultural cities such as Basel and Strasbourg) as well as its millennial-old history.
Culture, gastronomy and festivities
Cruises on the Rhine offer access to an incredible variety of landscapes spread over 1,233 kilometers. From Belgium to Switzerland, passing through the picturesque Alsace region, cruises offer you romantic and zen-like moments in the Rhine Valley.
Visit famous castles, hike through mythical sites and sample traditional dishes at every port of call.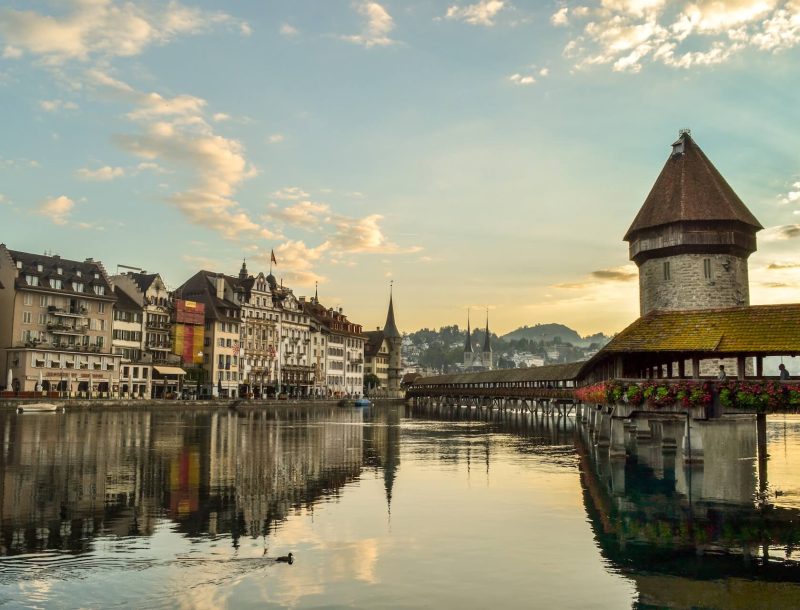 Cruises on the Rhine from Basel
Short cruises
How about a one-hour boat trip to discover Basel? Choose your formula: brunch, TeaTime, evening cruise… Ideal for visiting Basel, taking in the sights, relaxing on deck and then returning to your hotel.
Do you have more time? Day excursions
We've picked out 3 day trips that include a cruise to discover the beautiful Swiss countryside:
The great lock circuit takes you as far as Rheinfelden. Explore the Basel countryside and a number of tourist attractions (Feldschlösschen brewery, Schweizerhalle saltworks…).
Take the train to Lucerne, then enjoy a cruise on Lake Lucerne.
Combine train, boat and cable car: the Golden Roundtrip will take you to magnificent spots around Mount Pilatus. Incredible panorama. 👌🏼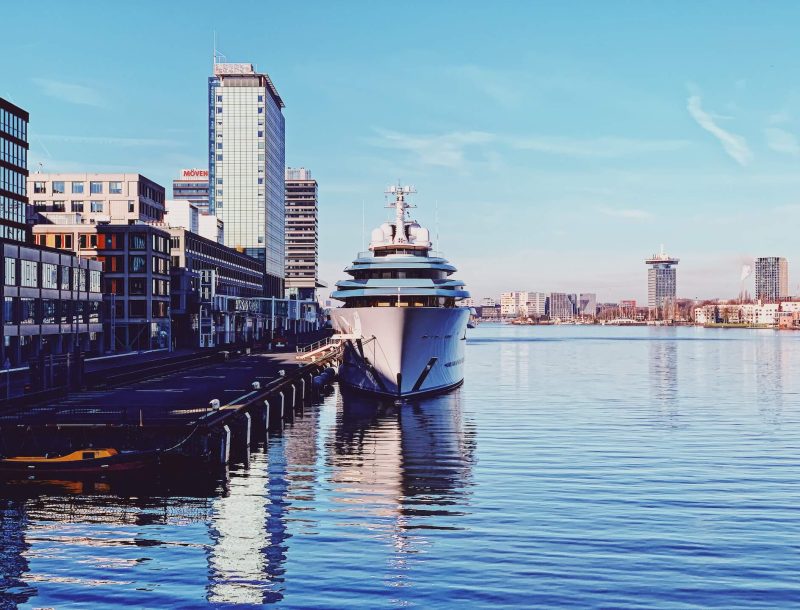 What about a vacation on the Rhine?
For a few days cruising on the Rhine, the most popular destinations are:
Basel > Amsterdam cruise, passing through Vieux-Brisach, Strasbourg, Mainz, Koblenz, Cologne, Düsseldorg, Nimegue (7-8 days).
Basel > Strasbourg cruise, with a stop at Vieux-Brisach. (3-4 days)
Basel > Strasbourg Christmas market cruise, with stops in Riquewihr and Colmar. ✨
Your lifestyle hotel for a soft landing
Are you looking for a comfortable place to spend the night before your cruise departs?
Need accommodation close to the EuroAirport after your Rhine cruise?
Come and relax on dry land, enjoy a tasty meal in the hotel restaurant, and take advantage of the sauna, hammam and private jaccuzi!
Book one of our 41 charming rooms to start or end your stay in Alsace in style. They are equipped with all the comforts you could hope for, and beautifully decorated in a "family home" spirit.
Since 2011, Villa K has been the hotel-spa**** of choice for a stopover in Alsace, just 10 minutes from the EuroAirport. Whether you're looking for a romantic weekend getaway or a seminar hotel, Villa K ticks all the boxes, especially that of 24-hour premium service.